Ignite Your Faith. Get Connected!
We love

serving in ministry.?

Our sole aim is to

steward faith

to create a deeper relationship with God. Our programs are developed to

grow your faith!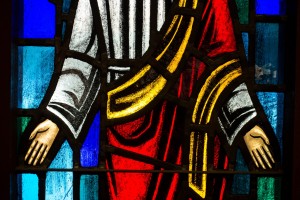 The Chapel gathers together for Communion the first Sunday of every month. All who have made a decision to follow Jesus Christ are welcome to join us in remembrance of His sacrifice.
The Chapel Ladies will be having their bi-monthly Ladies Night Out on Wednesday, March 20th. We will meet at The Chapel at 4:45 p.m. and then caravan over to the Cracker Barrel in Lincoln. Everyone is welcome to join us and friends are encouraged.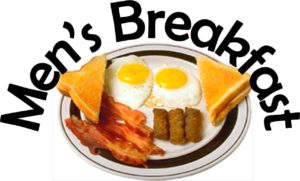 The Men of The Chapel will be meeting for breakfast on Saturday, March 30th at 7:00 a.m. at the Do Drop In. Everyone is welcome to join us for a great time food and fellowship.